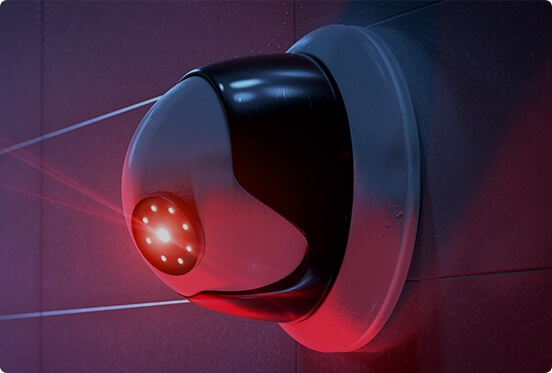 Megatransko təhlükəsizlik və müdafiə vasitələrin texniki təchizatı üzrə xidmət sahəsində bazarda böyük iş təcrübəsi olan özəl şirkətdir . Şirkətin təklif etdiyi məhsul, bir sıra tam funksional qurğular və mühafizə-yanğın siqnalizasiya sistemləri , professional videomüşahidə , giriş nəzarəti və iş vaxtının hesabı, Avropanın aparıcı istehsalçılarının rabitə və avtopark sistemlərini təşkil edir. Şirkət öz mütəxəssislərinin daimi təkmilləşdirməsinə və yüksək səviyyəli peşəkarların, innovasiya ideyalarının reallaşdırması və planlaşdırmada zəngin təcrübəsi olan istehsalçıların əməkdaşlığına cəlb etməyə böyük diqqət ayırır, öz istedadlarını inkişaf etmək üçün şərait və imkan yaradaraq, qabiliyyətlərdən maksimal dərəcədə istifadə etmək və fəaliyyətin ən maraqlı sahədə özünü tamamilə reallaşdırmaq imkanı yaradır.
Your safety is our
commitment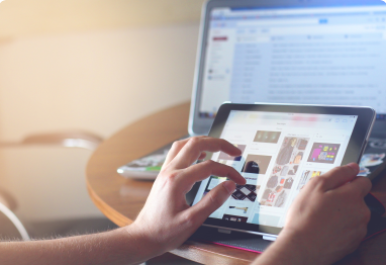 MegatransKo is a system integrator operating in various aspects of the business of information technology and information security in Azerbaijan and the CIS countries.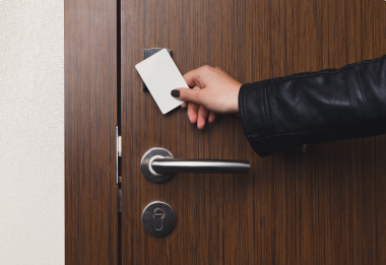 The company's activities are aimed at improving the efficiency of commercial organizations and government agencies, minimizing information risks for businesses through the introduction of innovative techniques and the use of modern information technologies.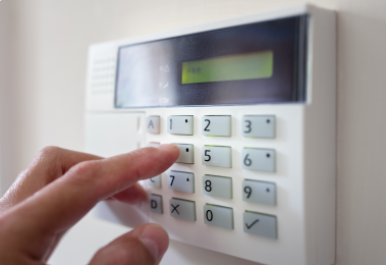 The company offers a wide range of services, both in the field of information security, and in the field of integrated engineering security systems from development, design and implementation to technical support.